ANY IDEAS FOR A NEW POLL?? LET ME KNOW!!
dont forget to SUBSCRIBE & COMMENT!! :]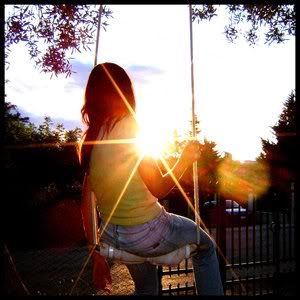 Nobody in their right mind would have left him
but she knew he wasn't what everyone saw in him.
He hurt her. And now she has to live with the pain.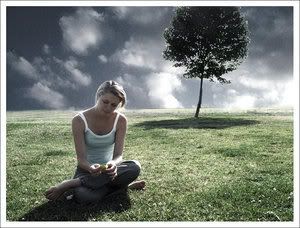 & when it comes to you,
I wish I didn't care so much
cause it would make things so much easier, but I do care, I really, really do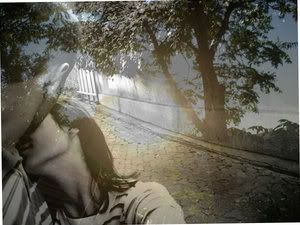 i need to come to realize that he's just a guy,
a special one, maybe, but he's not mine.
i dont need to do things to make him love me.
if he wanted to, he would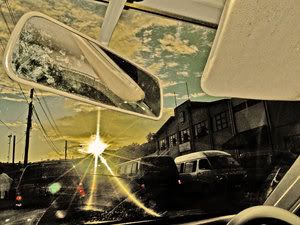 Sweetie, don't think of me as a ho,
just think of me as the girl you wish your man didn't know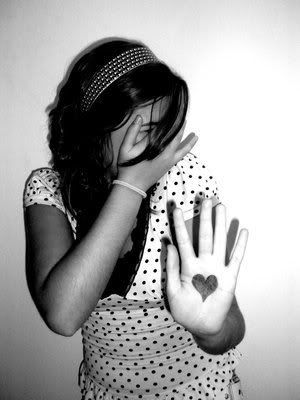 |live like a moviestar|
|play like an all star|
|party like a rockstar|
|fuck like a pornstar|
So push me up against the wall
and kiss me like you have no intention of stopping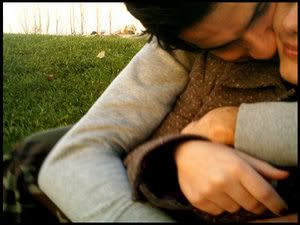 It hurts to hear your name
& it just hurts to see you;
everything we had is gone
& it's never coming back.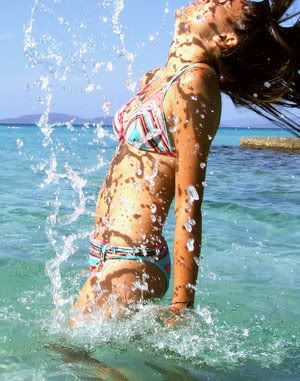 & She lies in the grass,
staring up at the sky
thinking about how much in love
she is with him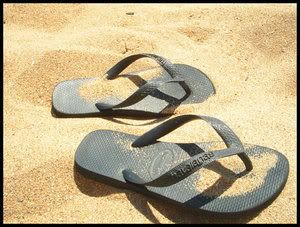 I'm not the prettiest & I'm always told my best friends are hotter then me.
I'm not the smartest & the nerd always gets a grade higher
but somehow,
even when I've just been put down so bad,
you wrap me in your arms & make me perfectly okay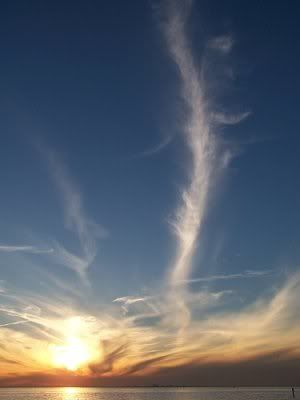 If I would have to choose over breathing and loving you,
I'd use my last breath to tell you I love you.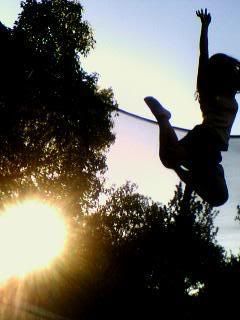 I saw you yesterday.
We shared a smile and went our separate ways.
All those nights we shared was just us killing time.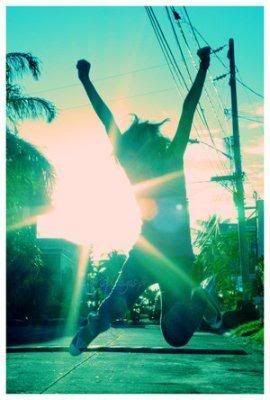 This cold air brings in such a distance to us,
such a painful distance. But I'm still waiting for you
to say you hate me now, so I don't have to.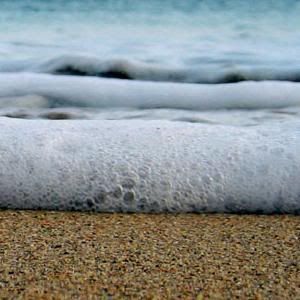 i wish i had a love like that.
tons of reasons not to be together,
but not caring about any of them.
b r e a k i n g a l l t h e r u l e s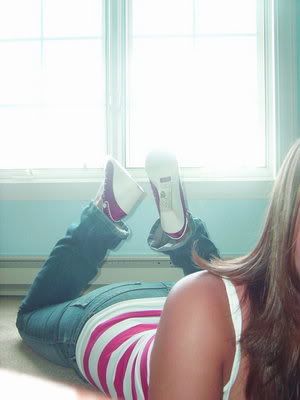 the weak can never forgive.
forgiveness is the attribute of the strong.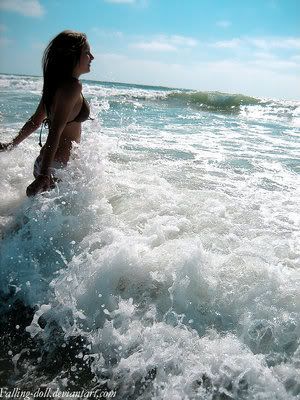 For all those nights we talked on
AIM
till
I
couldn't
keep my
eyes open
, thanks for
never
signing off.
via:http://www.xanga.com/Glamour_Icons_Of_07/589688038/item/